Step into the most
seamless surgical
experience
Inspiring Quality
Surgical Care
Established in 2016 by some of Singapore's top medical specialists, Aptus Surgery Centre is dedicated to offering you high quality and efficient surgical services. With doctor and patient care at the top of our priorities, you can look forward to a seamless experience with us.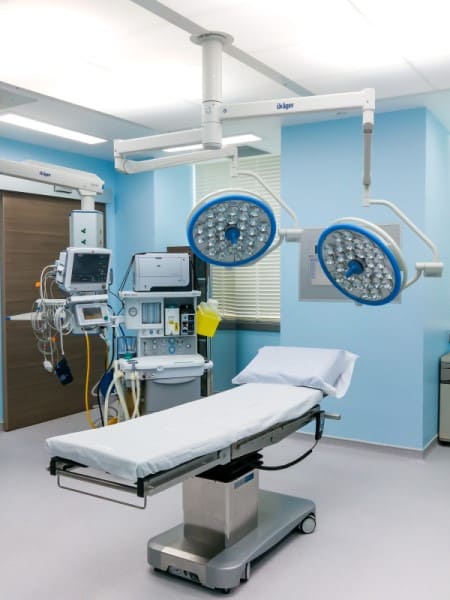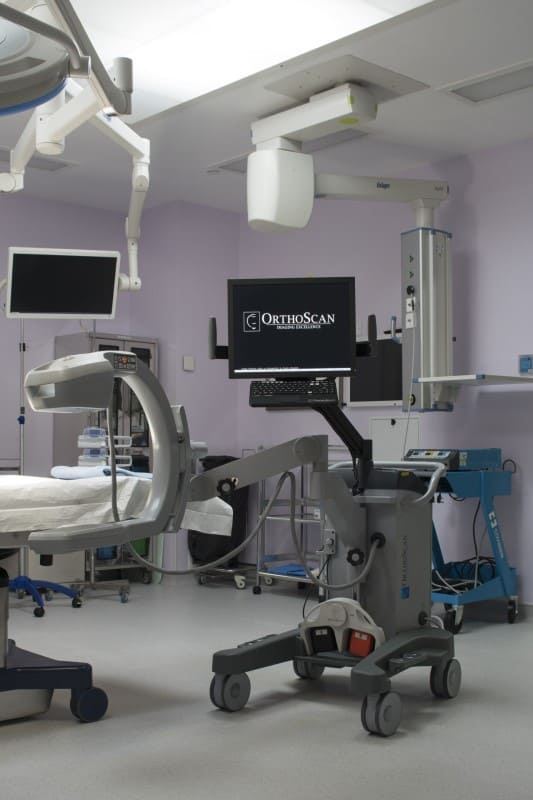 Recover in comfort with us
Here at Aptus Surgery Centre, we strive to make every patient's post-surgery stay with us as peaceful and comfortable as possible. Our friendly nurses and staff are always ready to go out of their way to make each patient's stay a pleasant one.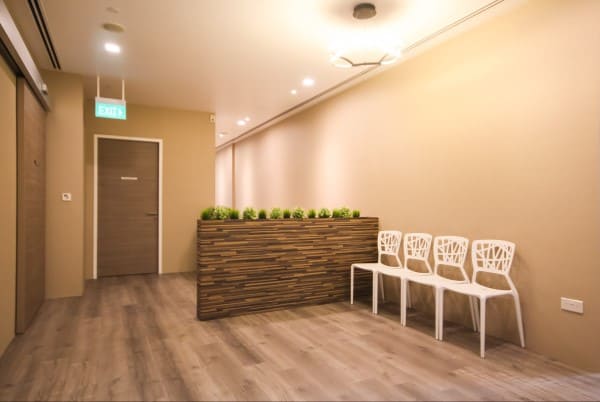 Located in the heart of Orchard Road, Aptus Surgery Centre is a prime location for both doctors and patients.
Paragon Tower 2 Lobby C, #07-16