ABOUT APTUS SURGERY CENTRE
Established in 2016 by some of Singapore's top medical specialists, Aptus Surgery Centre is dedicated to offering you high quality and efficient surgical services. With doctor and patient care at the top of our priorities, you can look forward to a seamless experience with us.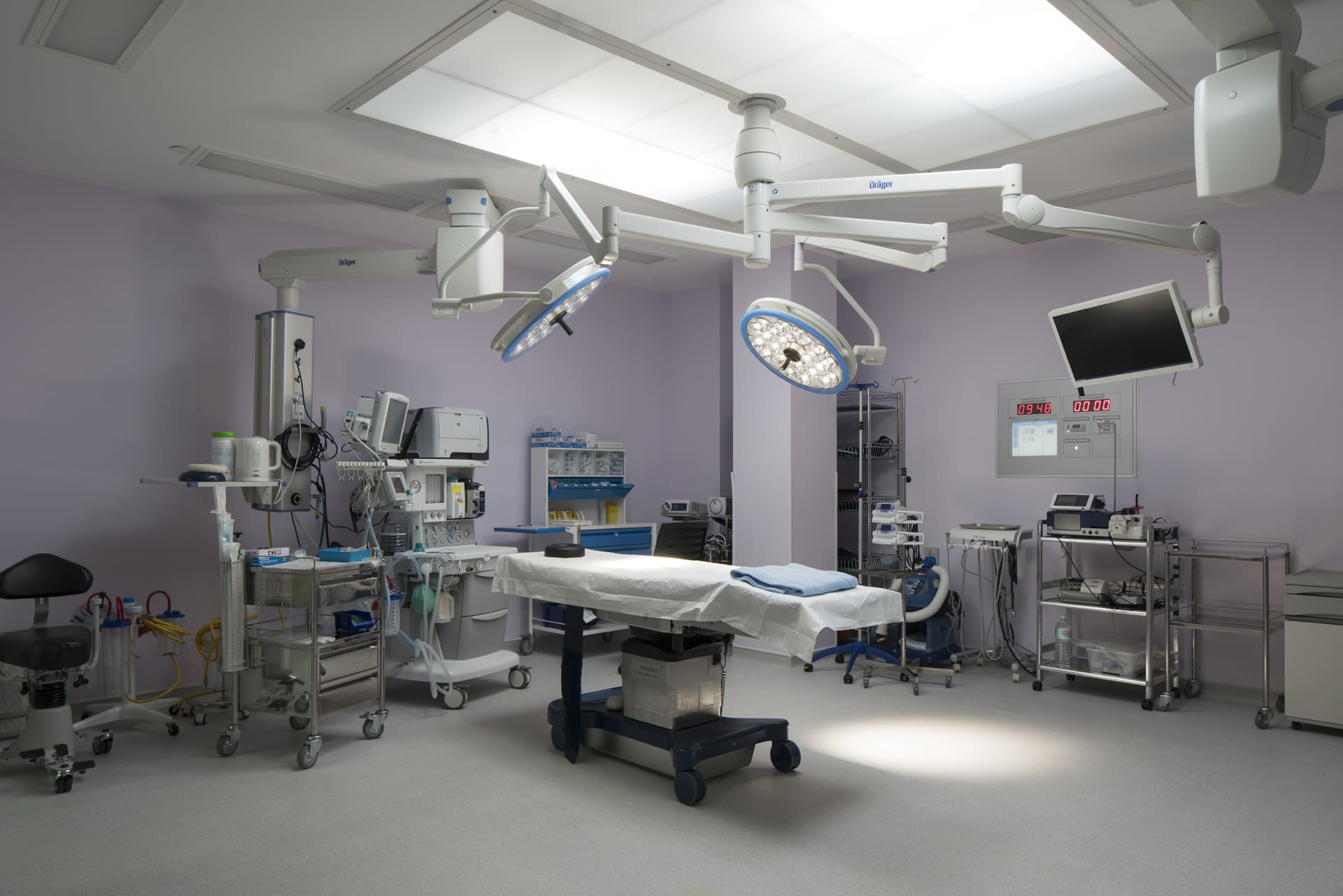 STATE OF THE ART FACILITY
FOUR OPERATING THEATRES
Aptus Surgery Centre is well equip with four modular-glass fitted operating theatres and a cable-less pendant system that allows doctors and nurses to move around with ease. Our surgical equipment and instruments are all brand new and imported from Europe.
​

AN ENDOSCOPY SUITE
Our spacious endoscopy suite that overlooks the heart of Orchard Road provides a comfortable and pleasant environment for doctors to carry out gastroscopies and colonoscopies.
Here at Aptus Surgery Centre, we strive to make every patient's post-surgery stay with us as peaceful and comfortable as possible. Our friendly nurses and staff are always ready to go out of their way to make each patient's stay a pleasant one.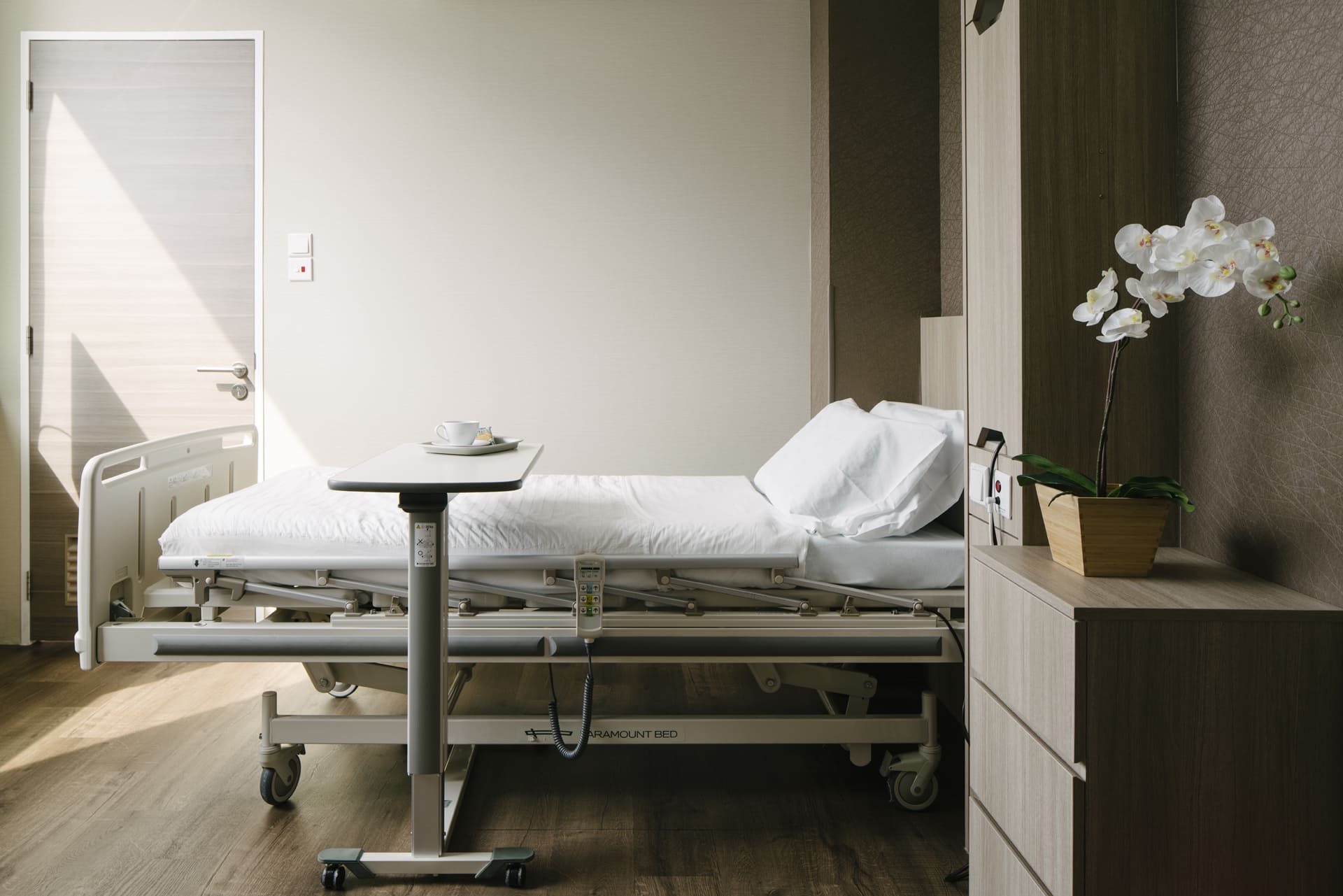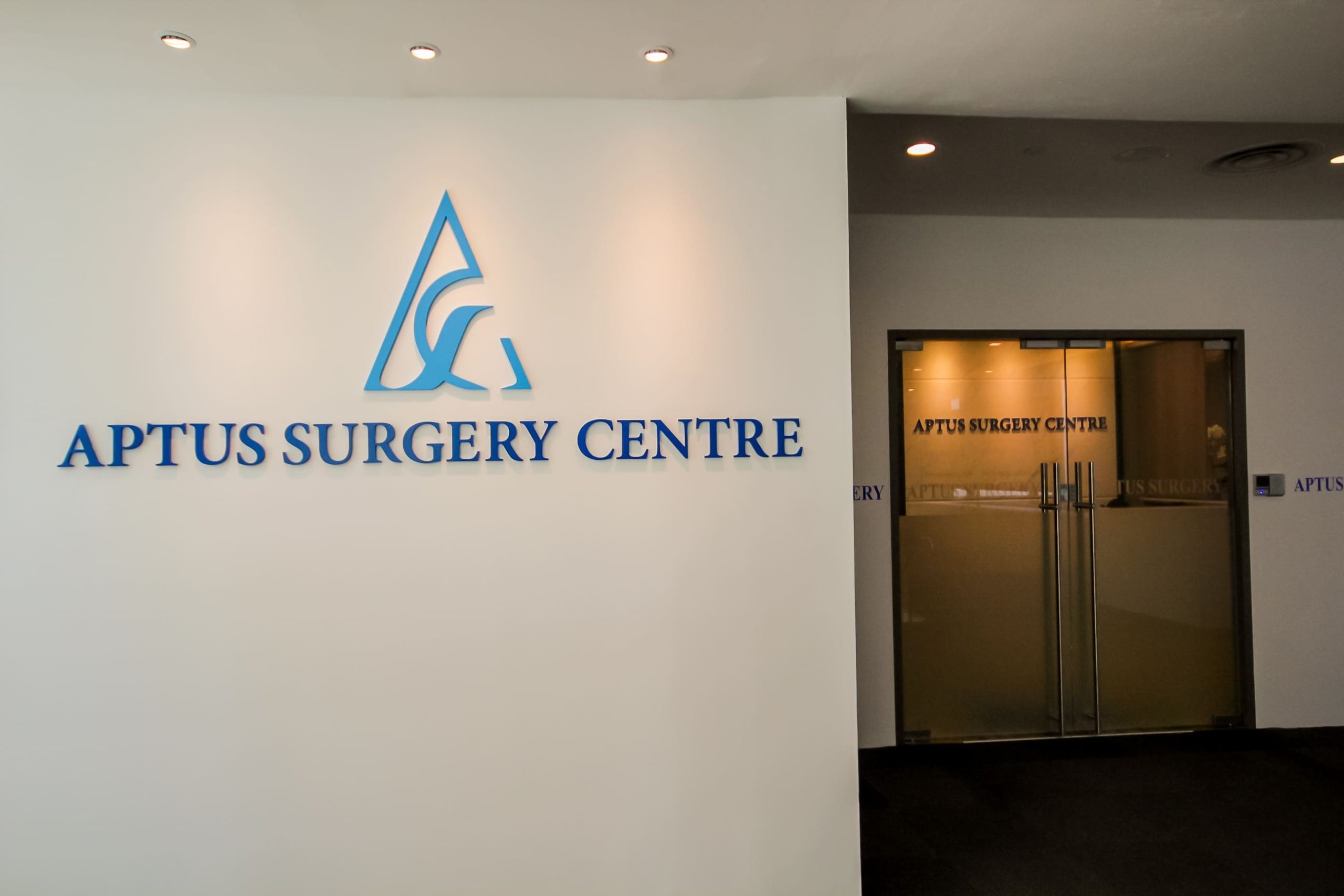 Our team of highly professional nurses are always ready to go the extra mile to ensure a comfortable and seamless experience for all.
Pressed for time? Or have a last-minute surgery to book? Here at Aptus Surgery Centre, we are always happy to assist you in booking an OT slot even at the last minute!